How to get yourself started in 3 simple steps
1. Download Google Chrome (recommended)
In our experience, Google Chrome gives the best user experience when using our web-portal to manage your HungryHungry store. Its free to download and the best browser available.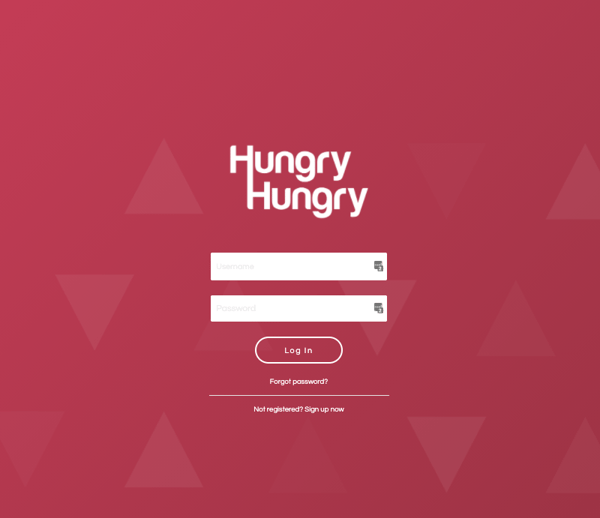 2. Log in to the backend
Your customer onboarder will provide your login information and server address in your Ready to Go! email. Depending on which server you are on, you will need to open your browser and enter in one of the following two web addresses;
Admin - https://admin.ordermate.online/
Staging 1 - https://admin-order.ordermate.online/
3. Download your Order Manager from the app store
There are two versions of the app for compatibility with multiple device types.
OOHub - Compatible with Apple and Google Store Devices
HungryHungry Order Manager - Compatible with Samsung Tab 7 (10.1") only
Once you've downloaded the correct app, log in in using the same details from your Ready to go! email.