How to get yourself started in 3 simple steps
1. Download Google Chrome (recommended)

We recommend you download Google Chrome to enable the best user experience when using HungryHungry services. It's free to download and is our preferred web browser for its fast, simple, and secure functionality.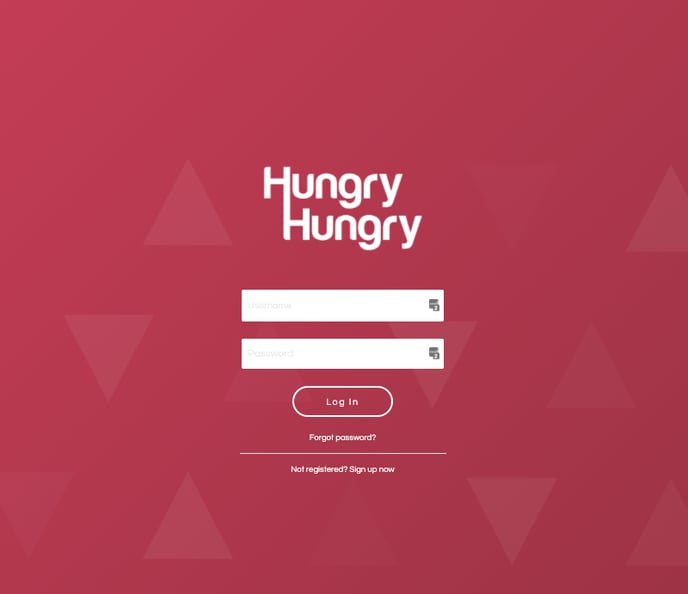 2. Log in to HungryHungry Backend
Your Customer Onboarder will provide your HungryHungry Backend link and log-in information in your Ready to Go! email.
3. Download your OrderManager from the app store & log in
HungryHungry Order Manager - Compatible with Samsung Tab 7 or Tab 8 (10.1") only (recommended)
Once you've downloaded the Order Manager app for your device, log in using the same details from your Ready to go! Email.
If you can't locate your email or you're having trouble logging in, please reach out to our Customer Care team using the contact details below.
Want to learn more or have feedback for us? Say hello!
💬 CHAT: Chat with us online! You can find our LiveChat, 'Crumpet' in the bottom right-hand corner of our website.
📞 PHONE: 1300 992 650
✉️ EMAIL: help@hungryhungry.com