Ready to rock and roll!
Now that your site is built and you have our Ready to Serve app downloaded onto your Samsung Tab A7 (10.1-inch screen), it's time to get you ready to manage incoming orders.
Logging In
The login details for the backend of HungryHungry are the same ones that are used for the Ready to Serve App.
Open the Ready to Serve App.
Enter your email address and password in.
Select 'Sign In'.
If you've misplaced your login credentials, you can find these in your Ready to Go! email your Onboarder sent, or you can get in touch with our Customer Care Team for assistance.
---
Connect your Bluetooth Printer
If you have a Bluetooth printer, you need to connect your printer device/s to the tablet first, otherwise, it won't be displayed as a selectable option in the Ready to Serve App. Once it's connected to your tablet, follow the below steps:
Select the sidebar and select 'Printer Setup'.
Click on Bluetooth Printer.
Select your printer and set it to active.
You can then toggle how many copies of dockets print at the bottom of the screen, as well as assign any printer groups you may have.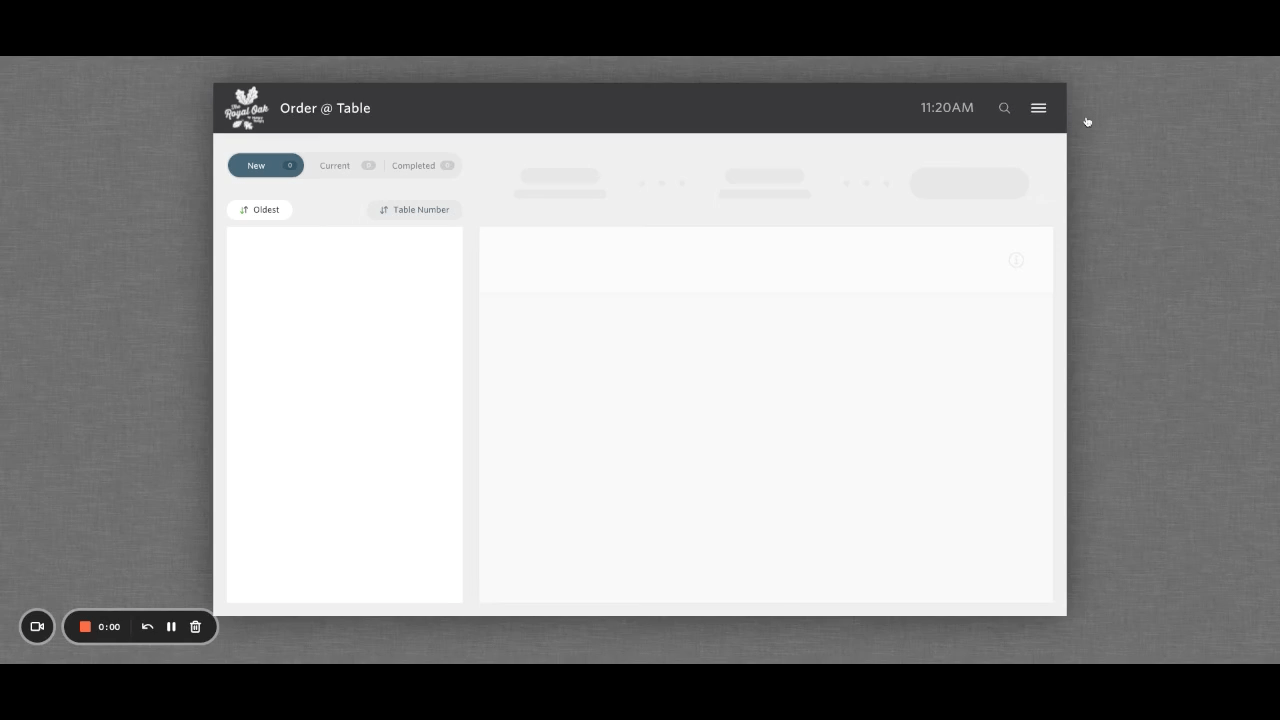 If you're wanting to utilise printer groups, you can connect up to 4 Bluetooth printers at a time!
---
Navigating the Ready to Serve App
Once you're logged in, you'll be taken to the main screen where you will spend most of your time. Customer orders are displayed on the left-hand side under the New, Current, and Complete tabs. Details of the order are displayed next to them in the larger area.
In the top right-hand corner is your sidebar. This will give you quick and easy access to:
Opening hours
Out of Stock
Sales and Refunds
Item Summary
Settings
Printer Setup
Docket Layout
Support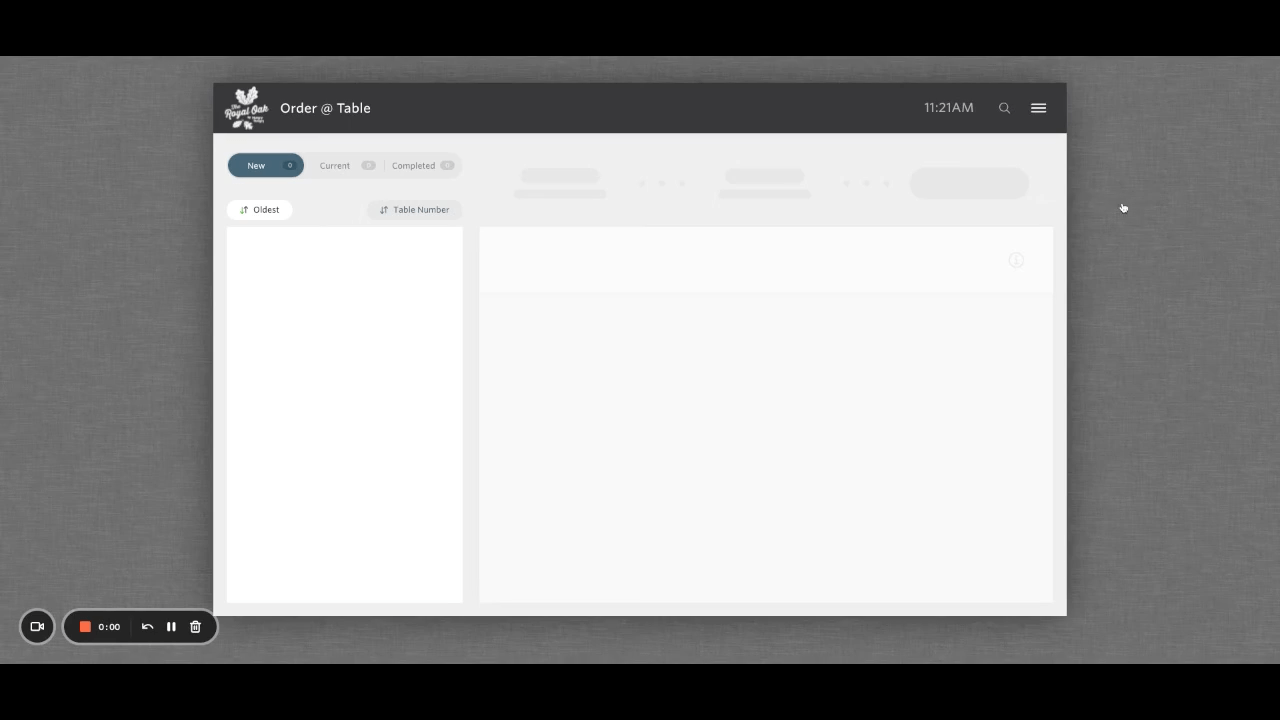 ---
Managing Incoming Orders
Along the top of the screen are the different fulfillment methods used by your venue. These can include Pick-Up, Delivery, Collect@Counter, Order@Table, and Room Service.
To make service easy to track, these fulfillments will have numbers alongside them that correspond to the number of orders that haven't been completed yet. If you want to monitor one fulfillment, in particular, you can select it from the top of the screen. Otherwise, you can select 'All' to see all order types.
For order types that require an ETA, this will be the first notification that appears on the screen when that order comes in. You can either confirm this time straight away or you can adjust it. Select Confirm & Send SMS so the customer receives a notification to their listed mobile number with the time that they can expect their order to be ready for collection or arrive at their door.
Once the order has been confirmed, it will move into the 'Current' tab. Once an order has been completed, simply select the order and select 'Complete' in the top right-hand corner. Once an order has been marked as complete, it will be moved from the 'Current' tab to the 'Completed' tab.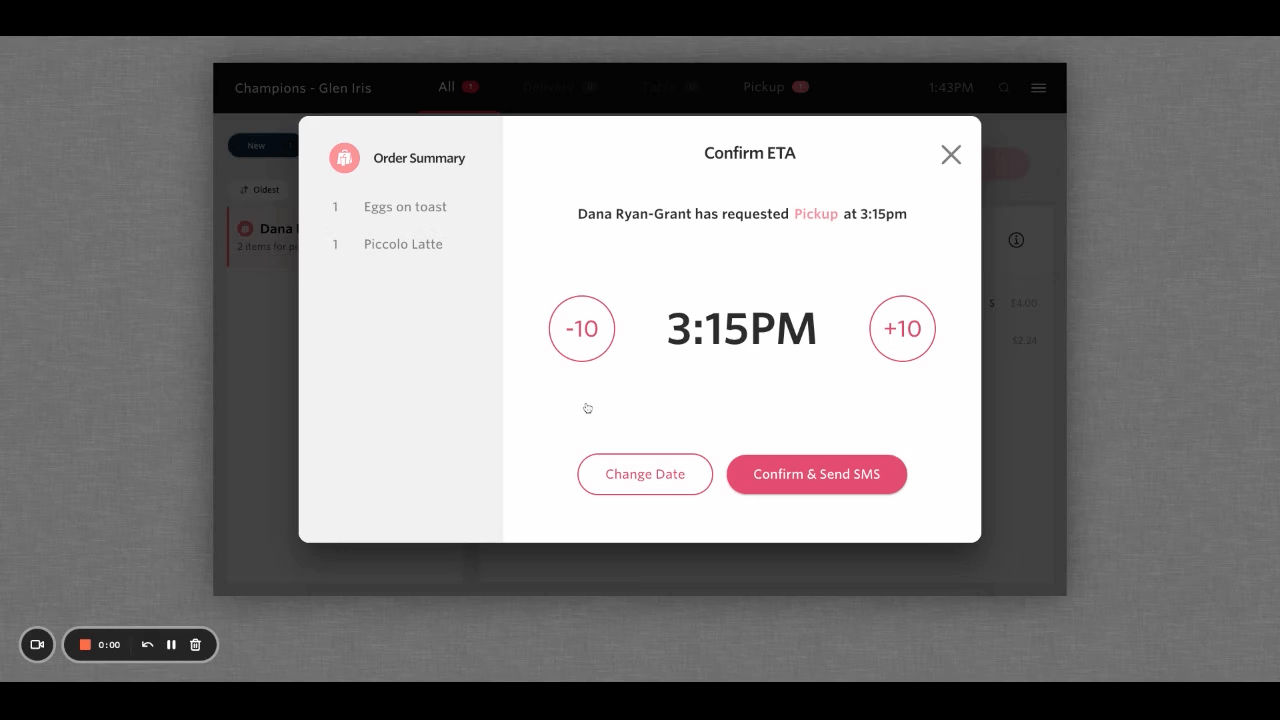 ---
Re-Opening Orders
Marked an order as completed too early? Not to fret! Simply select the 'Completed' tab and find the order you want to re-open. From here, simply select 'Reopen' in the top right-hand corner.
To help navigate your long list of orders further, you can also filter Completed orders by the fulfillment type too!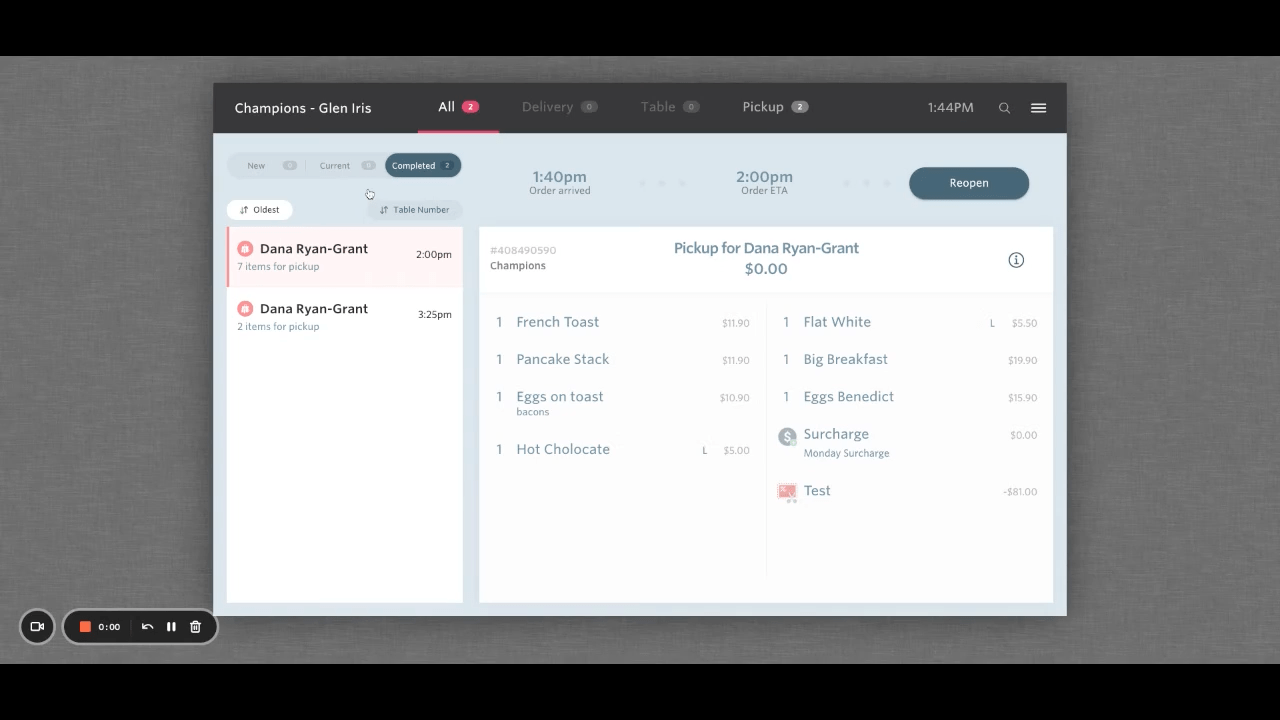 ---
Pre-Orders
HungryHungry also fully supports pre-ordering capabilities. If you want to monitor orders for upcoming days, simply choose that day from the list of days above the New, Current, and Completed tabs.
---
Cash Orders
Cash orders will display an UNPAID symbol beneath the order time as well as print this on the docket several times so it is not overlooked! We'd hate for you to miss that information.
All other payment methods however have been completed through the website so you can rest easy knowing that the money is on its way to you and all you need to do is give the customer their order.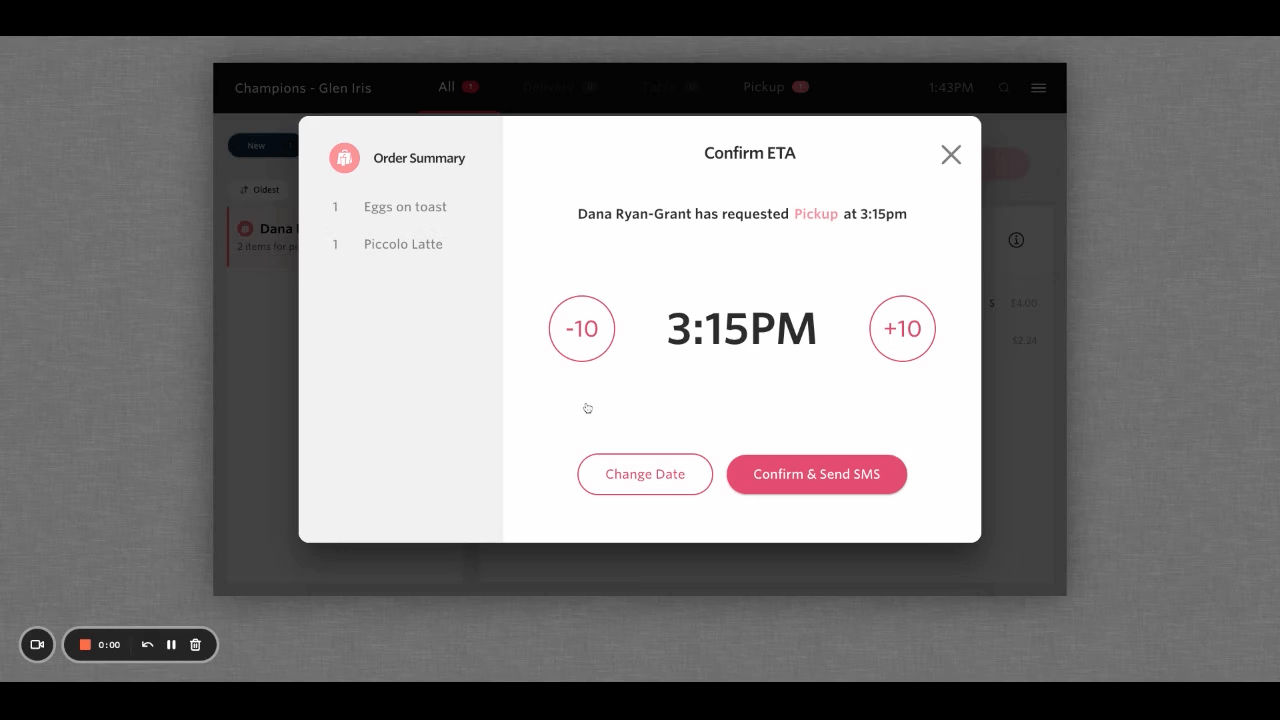 Want to learn more or have feedback for us? Say hello!
💬 CHAT: Chat with us online! You can find our ChatBox, 'Toasty' in the bottom right-hand corner of our website.
📞 PHONE: 1300 992 650
✉️ EMAIL: help@hungryhungry.com