Wanting to change your look? Website Styles are here to help!
Finding your Style Settings

1. Change Store Setup - Website Style -

2. On the left you will see your 'Default' Style, Click into this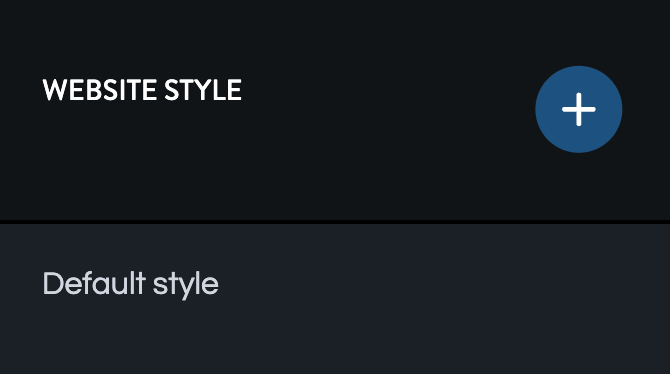 Changing up your Style

1. From your Default style, you will be able to change multiple things on your HungryHungry. From here you can change:
The title of the 'Style'
Font Type
Logo Image
Hero Image - Which is your main image behind your LOGO
Your Primary Colour (This can NEVER be BLACK)
Your Button Colour (This can NEVER be BLACK)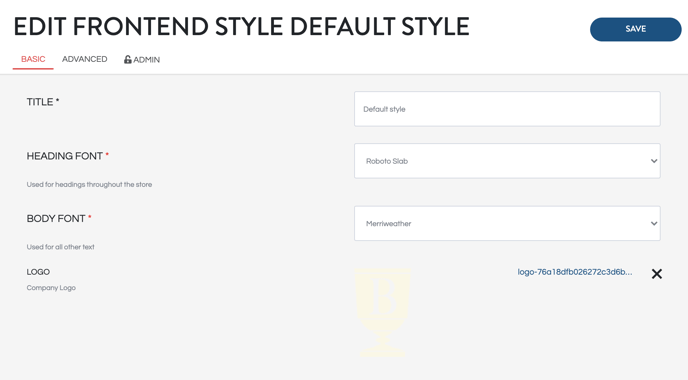 Website Settings


1. Again on the left, you will find your Default website settings, click into this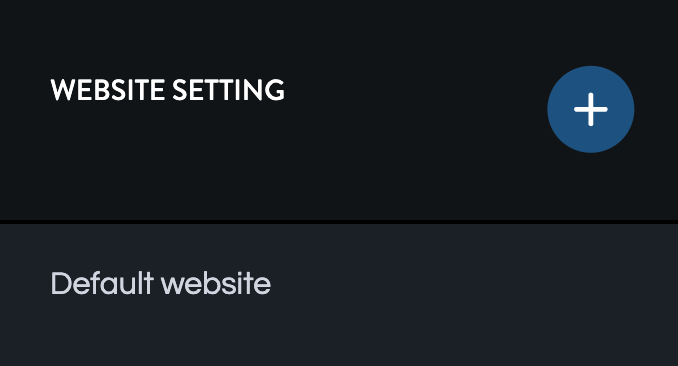 2. This further allows you to edit things such as:
Your Page Title
Location Details
Social Media Details
We recommend you DO NOT TOUCH the following as it affect major operation of your site.
Generic Frontend - This will change how your site sits on devices
Base URL - If you are Order@Table and you change this your QR Code stickers will no longer work. If you are pickup/delivery etc ANY previous material produced with your URL is now void and people will not be able to use this to find your venue