Improve your customer's experience and upload photography to your menu
Menu Essentials
To get your menu up and running we will require you to provide us with the below image essentials:
Logo
Your logo will need to be at least 1000px in size and will be the first thing customers will see on your menu. It will need it to have a transparent background however your Onboarding Specialist can assist with this
Banner
Your banner image will also appear at the top of your menu so again it's really important to choose a great shot for this. We recommend using product shots or a photo of your venues setting. Your banner image will need to be 2000px wide and flexible on height.
You can take a look at some of our current restaurant partners menu sites to get some inspiration for a banner image: hungryhungry.com/order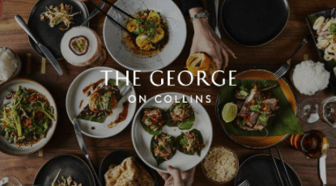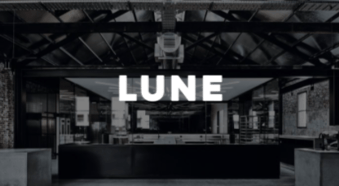 Individual Product Shots: Style Guide
We know it can be hard to get those great shots of your food for the gram, however when it comes to digital menus and online ordering it is super important!
We have some tips and tricks for taking your own food photos and can refer you to a great online site where you can find a photographer within your price range to come to your venue and snap your menu professionally!

Our top tips for iPhone food photography:
Always take photos in natural daylight, preferably indoors: This ensures light to get nice quality images, however, being inside it is not too harsh or bright
Have a neutral coloured background or table: as to not distract the eye from your amazing food
Shoot from the best angle: the same angle does not always work for different foods (for example a burger could not be photographed at birds eye)
Add some human touch: a hand holding the plate or a fork is always a nice touch
Crop to Square before uploading, you can use this awesome tool.
We require the photos to be 1000px by 1000px
Alternatively, if you want some professional shots done we can organise this for you! If you are interested, please get in touch with your Onboarding Specialist or Account Manger for further details on cost and how to organise.
Uploading Product Shots to HungryHungry
It's really simple to upload your photos in the backend of HungryHungry. Here are some instructions to guide you through the process: