Wanting to create a new look, categories or move your menu around a little? Well, this is how you do it!
Navigate to Change Menu Items > Menu Sections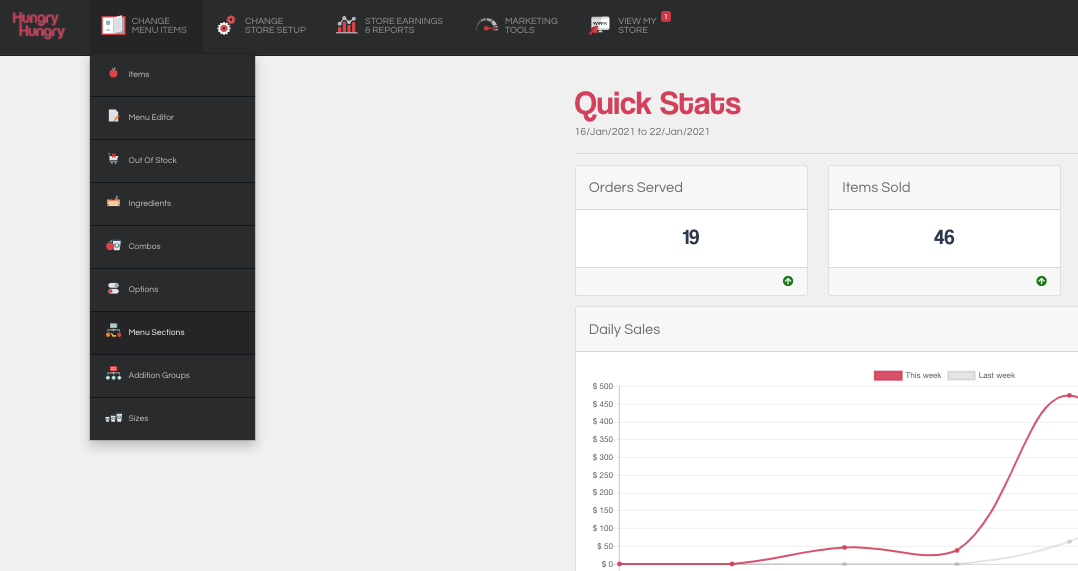 This will bring you to your menu layout and menu sections. Now... a lot can be done from this one simple page.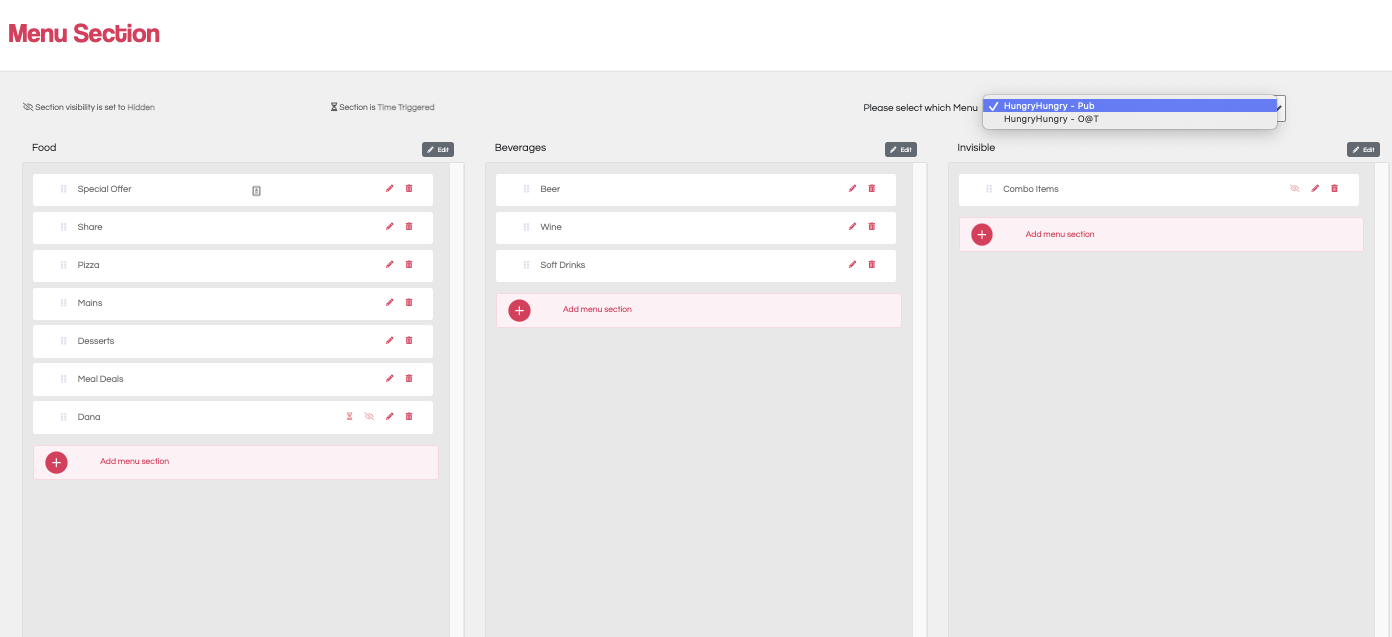 Restructuring the layout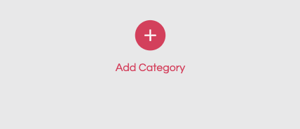 If you have a particularly LARGE menu. You can use our Categories feature to help break up the menu. These help to seperate your menu into groups and give the customer an easiertime navigating the menu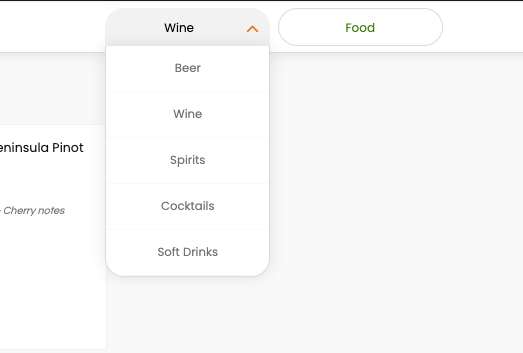 If you have multiple locations/sites ( ie. Order@Table, PickUp, Delivery, etc) you will have multiple menus to arrange. You can navigate these by selecting the 'Please Select which Menu' bar above the menu sections themselves. Please remember to always hit SAVE after you've made changes to each menu otherwise your changes will be lost on exit.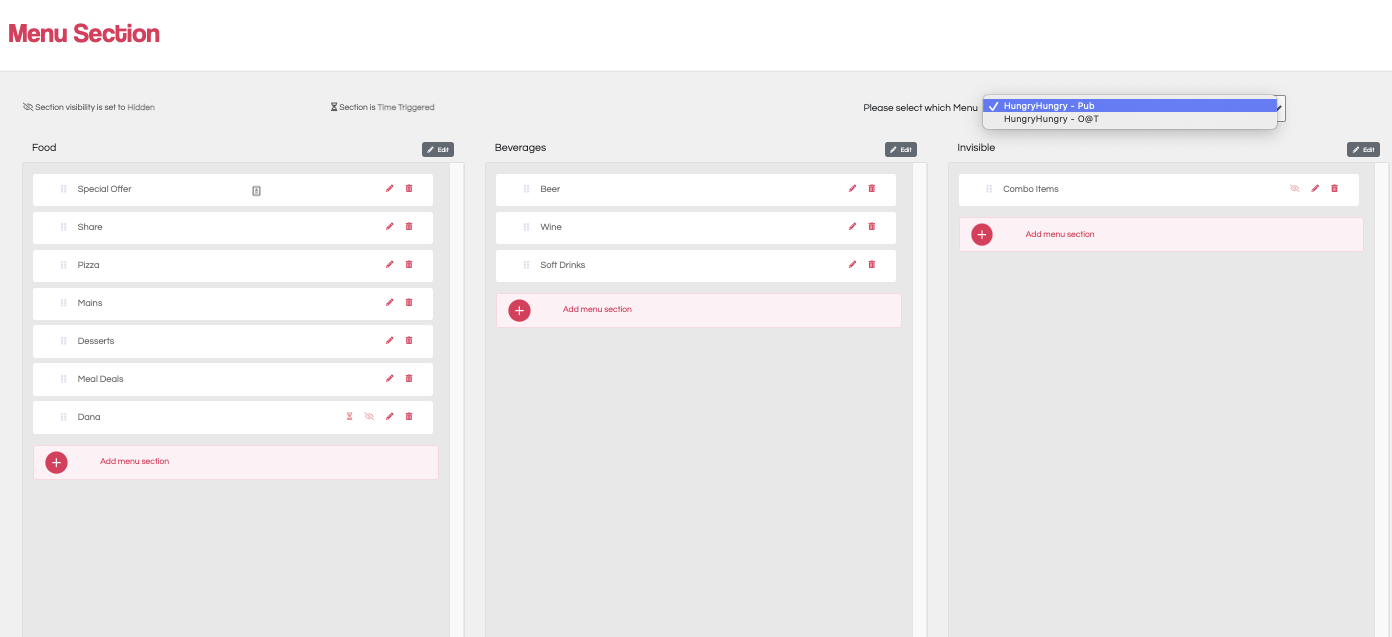 Rearrange them by clicking on the 6 Dots on the left and dragging it to it's new location.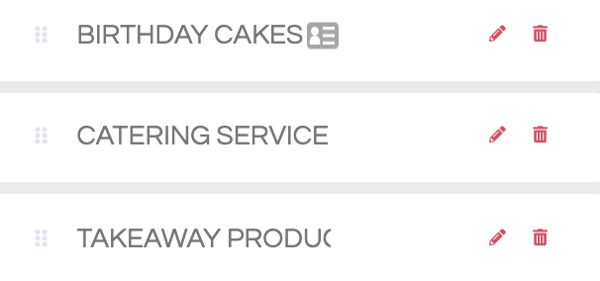 🔥Hot Tips:
You should only have 3 menu category's
A great example is > Food > Non-Alcoholic Beverages > Alcoholic Beverages
Move your menu into an order that 'makes sense' such as > Starters > Mains > Sides > Desserts
Use your layout to promote certain item sections by moving these to the top and/or front