Once you've made all your necessary changes or updates in your POS, you'll need to come back to HungryHungry to complete an import and publish!
Log in to the HungryHungry backend, navigate to 'Change Store Setup' and select 'Imports'.
If you have multiple locations, they will be listed on the left-hand side. Select the location in which you are wanting to perform an import for.
Navigate to the 'Menu Imports' tab and select 'Prepare Import'.


Note: You will not need to make any changes to the configuration tab. You'll also be able to see past imports in the 'Menu Imports'.

You'll be directed to a new page that contains all of your important information and the updates that will be made.

Click 'Import Now'.

Once the import has finished, remember to click 'Save'.

Once you have completed doing any other updates, click 'Publish Changes' by navigating to 'View My Store' in the top navigation bar.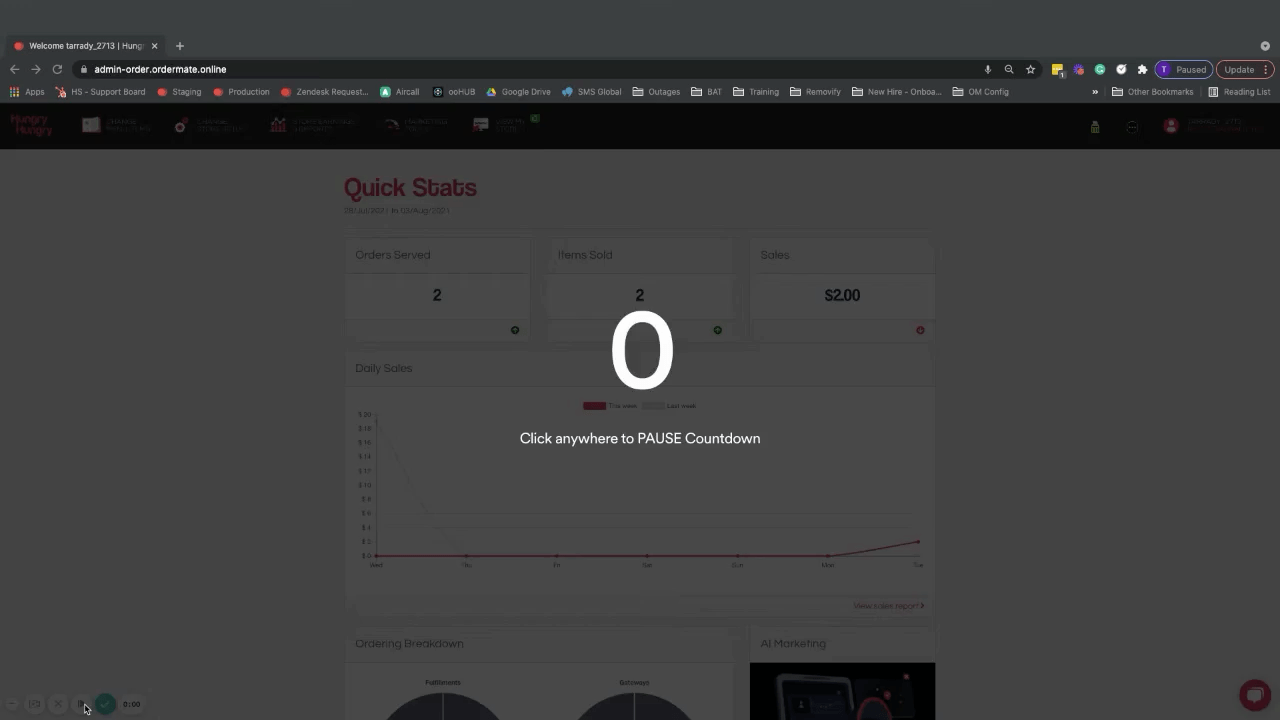 Want to learn more or have feedback for us? Say hello!
💬 CHAT: Chat with us online! You can find our LiveChat, 'Crumpet' in the bottom right-hand corner of our website.
📞 PHONE: 1300 992 650
✉️ EMAIL: help@hungryhungry.com