Before you get started, you'll need:
Then, simply follow these steps to add your store to a tab on your Facebook page.
1. Go to the HungryHungry Facebook app at https://apps.facebook.com/ordermate_online/.

2. Select the Facebook page that you'd like to, then click "Add Page Tab".
3. Navigate to your page in Facebook. Select "More" from the menu, then "Manage Tabs".
4. Click and drag tabs to choose the order. If you move "Order with OrderMate" to the first 3, customers will be able to see it without having to click "more".
5. Click the "Order with OrderMate" tab. You'll see a message like this:
6. Ok, let's link up our account. Copy the Facebook Page ID listed above.
7. Login at https://admin.ordermate.online/.
8. Select "Website Settings" from the top menu, then select your website on the left.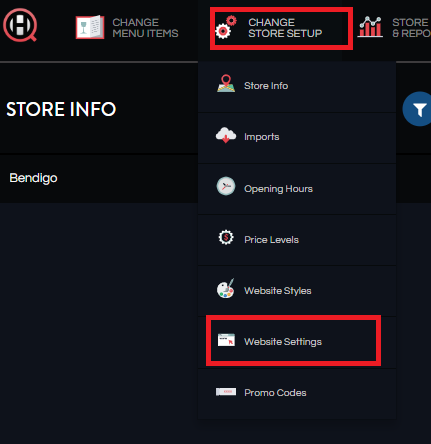 9. Paste the page ID copied in #6 into Facebook Page ID.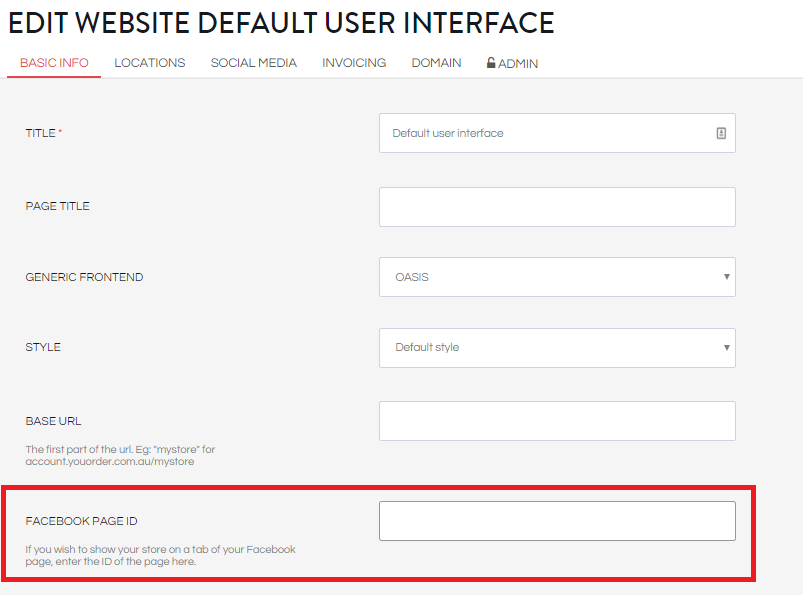 10. Done! Navigate back to your page in Facebook, and your store should now be showing.