Open for business!
Now that your site is built and you have our OOHub app downloaded. It's time to get you ready to manage incoming orders.
If you are using a Samsung Tab 7. Please see our other article for the HungryHungry Order Manager.
Logging In
The login details for the backend of your HungryHungry are the same that are used for the Order Manager. You can find these in your Ready to Go! email your onboarder sent you...
Pop those in and hit Sign In...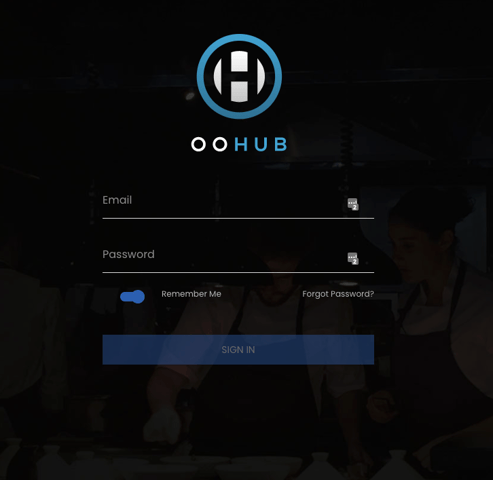 Navigating the Order Manager
Here is the main screen where you will spend most of your time. Customer orders are displayed on the left hand side. To see the details of a customers order, click on the order itself.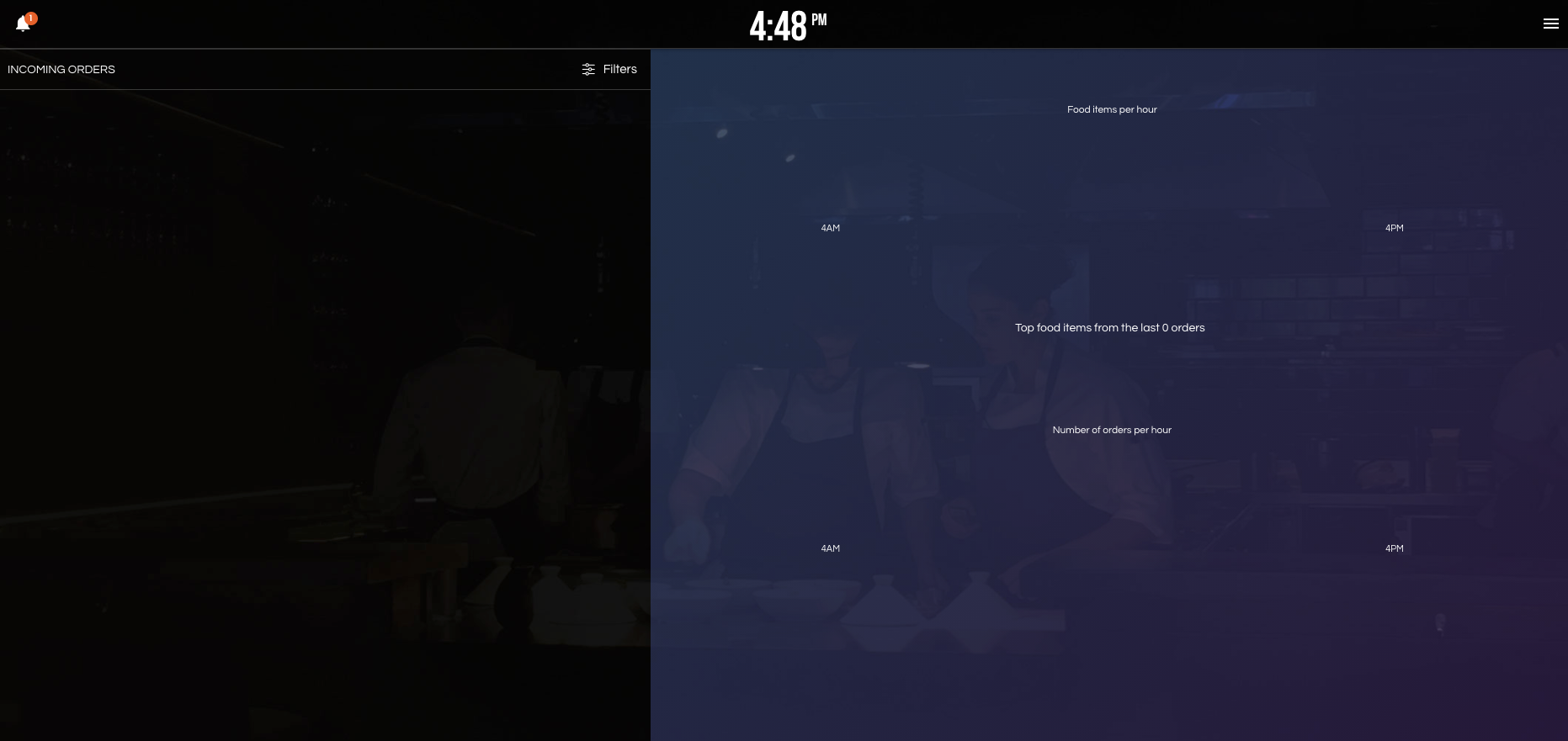 In the top right hand corner is your side bar. This will give you quick and easy access to your stores backend, sales and refunds and customer support! You can also adjusting a number of settings for the tablet here too.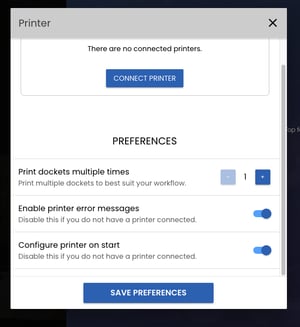 If you have a printer and need to connect it. This printer must already be connected to your tablet through its bluetooth settings for it to appear... so make sure you have done that first!
Then, go to Settings and click Connect Printer.
If you do not have a printer, please disable the printer error messages so it does not prompt you to connect one.
Managing Incoming Orders
Alongside each order is a symbol of the fulfilment methods used by your store. These can include Pick Up, Delivery, Order @ Table and Room Service.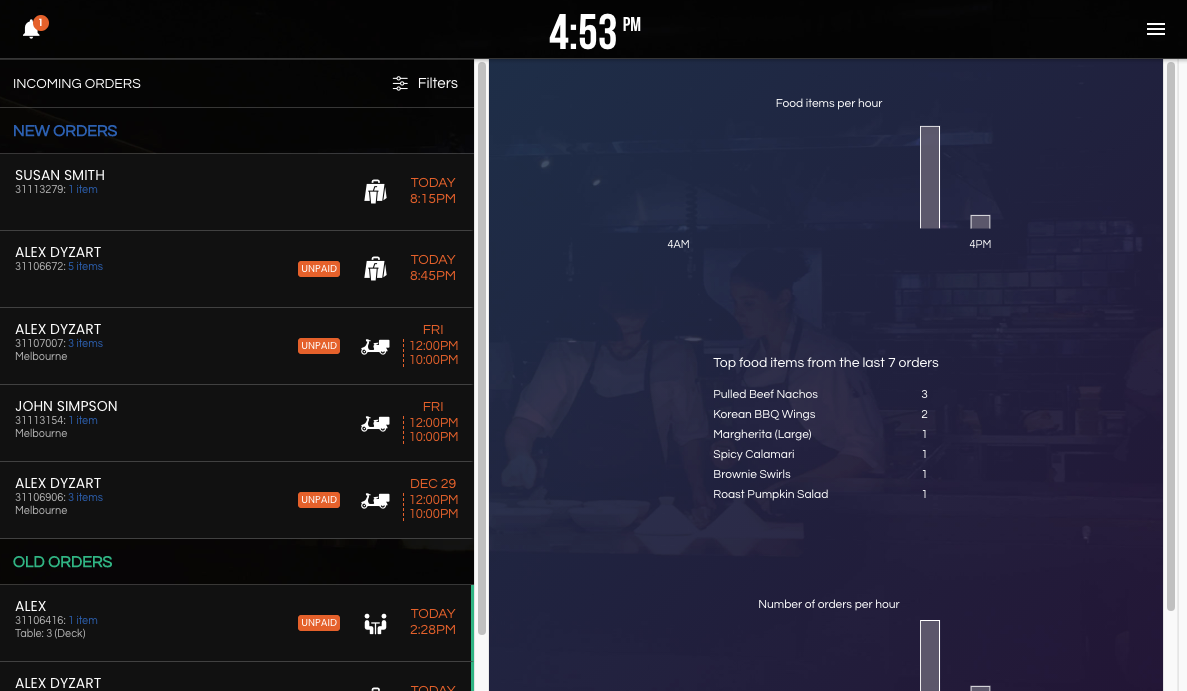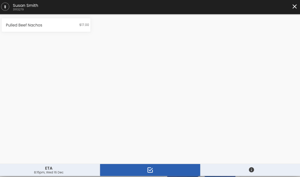 To make service easy to track, any completed orders will be moved into OLD ORDERS.
To select an order as being 'Completed', click into the order and click the blue tick box at the bottom of the order box. Then click the 'X' in the top right corner to close the order.
If you need to reopen this order for some reason, find the order under the OLD ORDERS section and click into it. Instead of a blue tick box, there will be a green recycle symbol. Click that to move the order back into NEW ORDERS.
For order types that require an ETA. This will be the first notification that appears on the screen when that order comes in.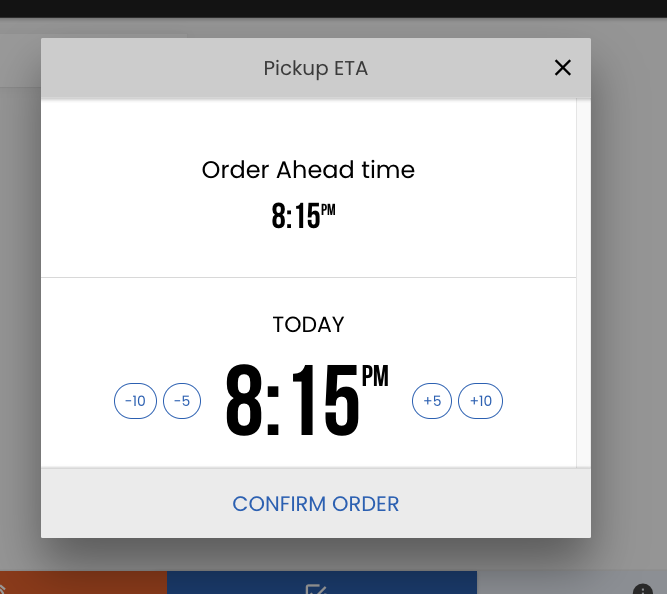 You can either confirm this time straight away or you can adjust it. Select Confirm Order so the customer receives a notification to their phone with the time they can expect their order to be ready for collection or arrive at their door. You can then close this order in the top right corner by hitting the 'X'.

HungryHungry also fully supports pre-ordering up to 60 days in advance. Orders outside of 7 days, will display the date above the time of the order. If you are using Order Windows (e.g. Delivery will be between 12pm and 10pm...), they will display like so on the right hand side.
Lastly, for venues that are accepting cash. Cash orders will display an UNPAID symbol next to the order as well as print this on the docket several times so it is not overlooked! We'd hate for you to miss that information!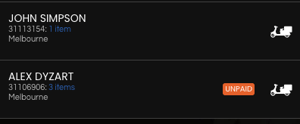 All other payment methods however have been completed through the website so you can rest easy knowing that the money is on its way to you and all you need to do is give the customer their order!