Your OrderMate POS system can seamlessly integrate into HungryHungry. Here is what you need to know to get started:
We will go ahead and create a new price level in OfficeMate for your online offering so we can distinguish what should and should not be available online.
Yes -this means you can have different offerings and pricing instore & online!
Menu = Default price level used in POS
Online Ordering = Takeaway Price Level
Order@Table = Dine In Price Level
We will confirm that we have created this when we send off your welcome email outlining everything else we need to get started.
Please watch this video tutorial below on how you can prepare your OrderMate POS System for HungryHungry:
Remember:
Your menu sections in POS will match the menu sections that come into HungryHungry.
All minuses, additions, and option groups associated with the item will carry up to HungryHungry.
You can make certain options & additions unavailable online with an easy checkbox.
Photos and descriptions are added later in the HungryHungry backend.
🔥 Hot Tip: You will need to do an import and publish in HungryHungry after making any changes to OfficeMate moving forwards.
How do the orders appear in the POS?
HungryHungry outputs all orders straight into OrderMate!

Pick-Up, Drive-Up or Delivery Orders placed online will appear in your POS login screen and they will be flashing to grab your staff's attention, you can then accept it and confirm the ETA(time requested by the customer).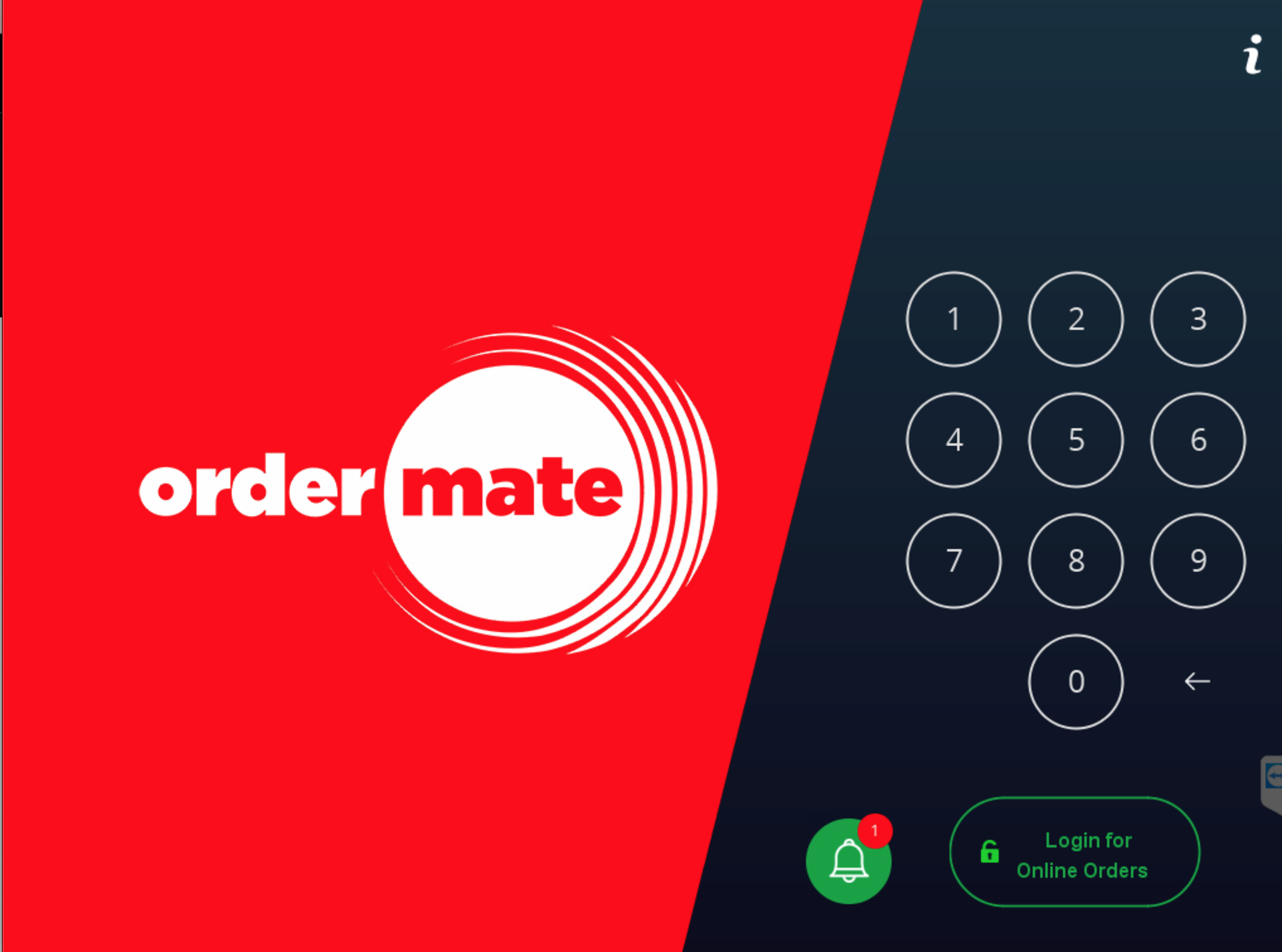 Order@Table orders will process straight through as a closed table account.
This means that all items ordered will print just as if they were ordered in the POS, meaning that all of your existing notifiers, and printer setup will work seamlessly!