How to Change Items once Imported
In order to offer a quality experience to your online customers, here is a guideline that is helpful to the items to add-in some great descriptions and product images to the menu that has been imported from OrderMate POS.
This can be done through the HungryHungry setup portal. Just navigate to Change Menu Items > Items, and then select the item you wish to edit from the panel on the left.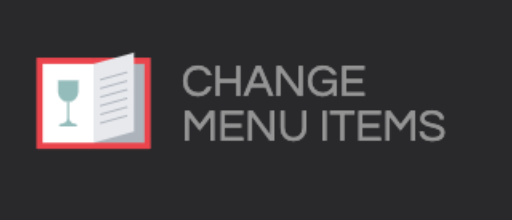 Please note that you can trim down your selection by filtering the "Group", "Visibility, ""Price level" (if necessary).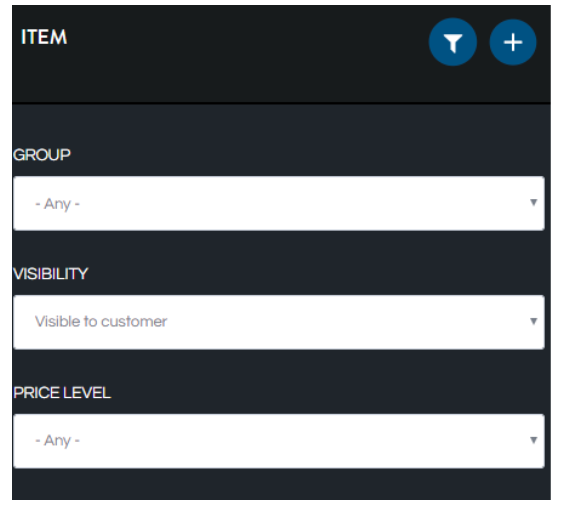 Display Title
The display title can be altered so that your online customers see the item differently to how it is named in OrderMate POS.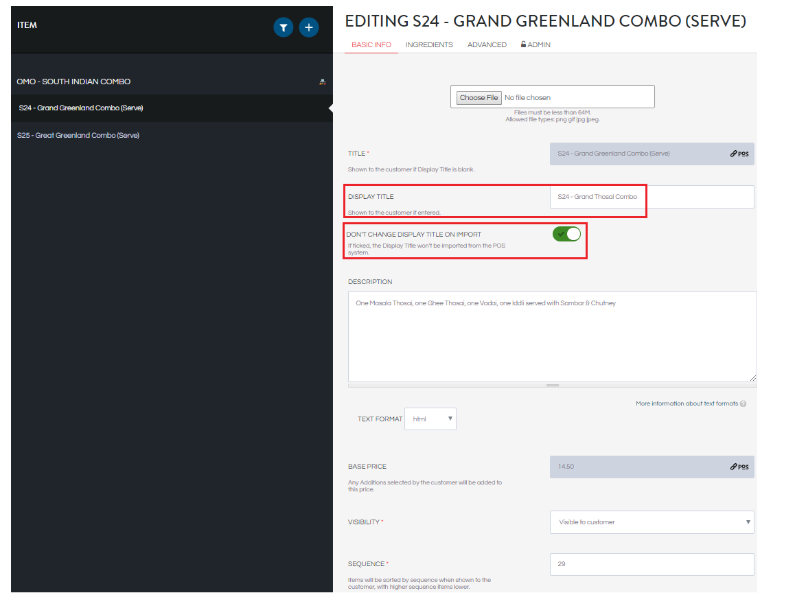 If you do change the display name, be sure to tick "Don't change display title on import". If you forget to tick this, the display name will be changed back to the OrderMate POS name on the next import.
Adding Images & Descriptions
To make your items look more appealing to your online customers, you can select an image layout. When using an image layout, you will need to add images to all of your items. This can be done easily by selecting an image to upload.


A pleasant product description can be added as well in the "Description" field box.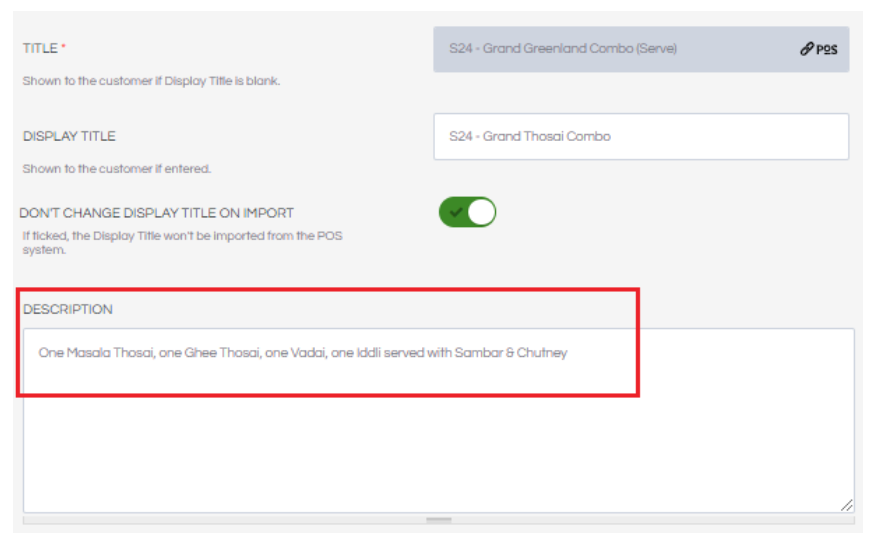 Tags
Adding tags to your items will give your online customers a quick way to find what they're looking for. Select the item, click on "Advanced" tab. In Context, you can see Tags field. You can add multiple tags to a product by holding CTRL + Clicking on multiple.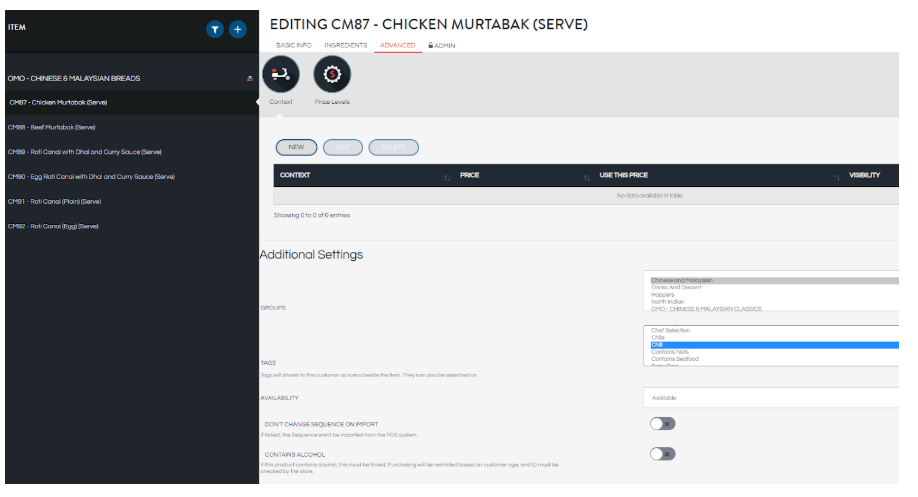 After pressing "Save", you may see the icon/s that can be filtered beside the Check out to find out what they are looking for.

And a respective icon will appear beside the item in the front end.