How to monitor payments for Online Orders through your POS system.
Summary
Orders that your customers place through HungryHungry for Order @ Table / Pick-up & Delivery, will appear in "Internet Prepayments" in your POS Takings Report. This will also appear in your X-read summary.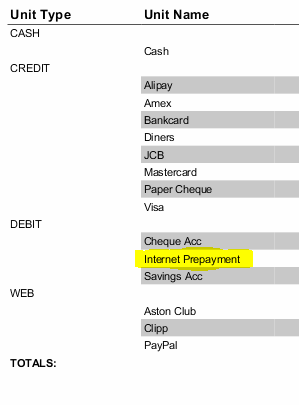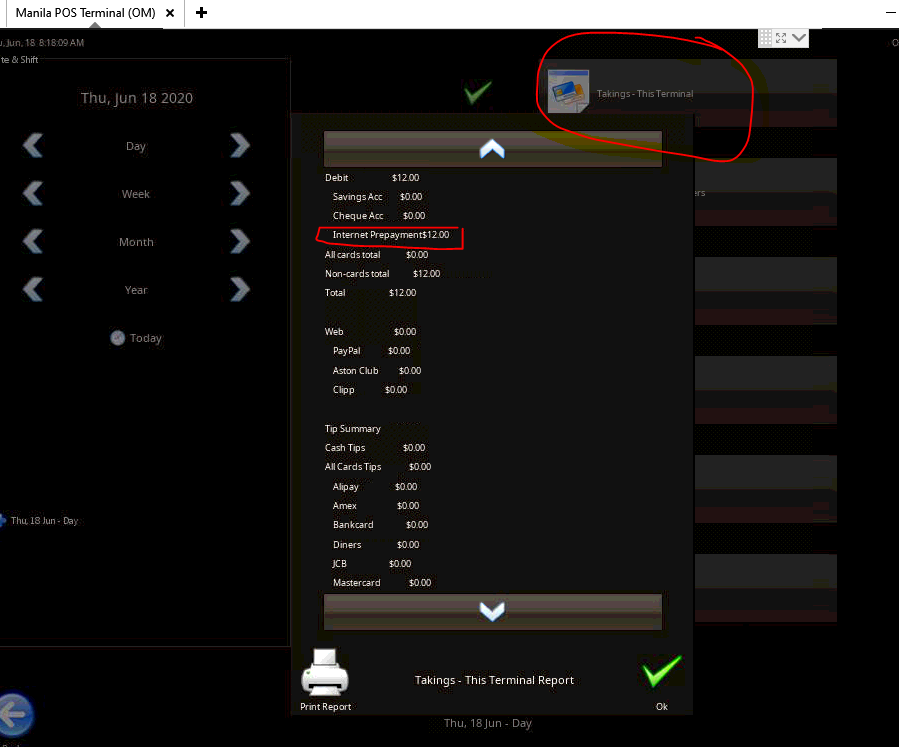 When a paid order comes in to OrderMate POS from HungryHungry, it is registered as an internet prepayment unless it has been paid by cash, to which it will assign the order to the corresponding table it was ordered for. This is because the customer has not paid at this point. The payment will need to be taken by a member of staff at a time they deem suitable. We recommend not allowing CASH as an option to reduce the risk of walk outs during busy periods.
Each week, you will receive a payment into your bank account from HungryHungry. This payment will be the total of funds collected for paid orders, minus any fees.
When your funds are transferred to your bank account, you will receive an email containing a statement of all orders and fees.