Summary
In HungryHungry, it's easy to create a promo code that you can give to your customers to access special discounts when ordering. Promo codes can be set up with various restrictions so that you have control over how and when they are used.
Video Walkthrough:

STEPS TO ACCESS
1. Log into your HungryHungry backend
2. Look across your menu bar and select "Marketing Tools" and then "Promo Codes"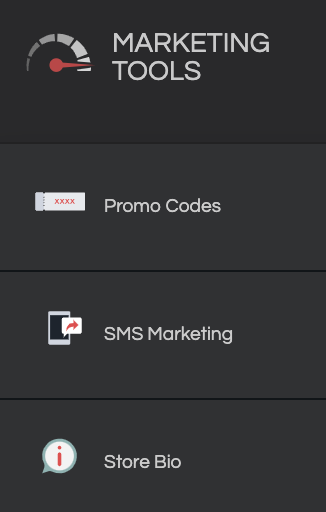 3. This will pull up the Promo Codes Page:

ADDING A NEW CODE


To add a new promo code click the "Create New Promo Code" button and this will pull up Promo Wizard!
Note: Promo Codes must be UNIQUE to be valid.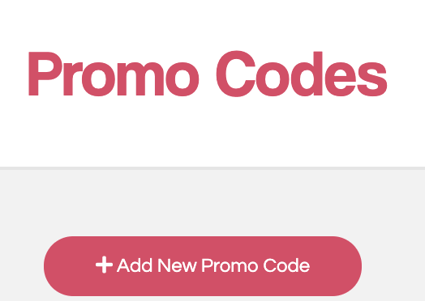 Follow the prompts of Promo Wizard!

Enter a campaign type for the promo, this determines what the promo code does for you! ( For the example I have chosen Percentage Discount)

For this example, we will be choosing a Percentage Discount. Please follow the prompts to choose a Percentage % There are additional options at this stage located under the percentage selection for additional options.


You then will be sent to the next prompt for Date & Location



Once the Date & Location has been set up you are nearly there! This page will pull up to finalize your Promo Code.

Fill in each category. To look at what will appear to the customer look to the right on the laptop screen. This is what will appear to your customers.
Below is a filled-in example:

YOU HAVE COMPLETED YOUR PROMO CODE!
Make sure you share your code with your customers via social media, email or via a display in-store, it's up to you!
ALL Promo Codes will appear on your Promo Code Page


EDITING PROMO CODE



1. Click on the title of your Promo Code, when you are on the Promo Code Page
2. Then Simply Edit ANY Settings you wish through the easy to use editor